ADEX Dental
Locations
ADEX Dental
Hygiene Locations
For International Graduates
Graduates of Canadian dental schools and dental hygiene programs (accredited by the Commission on Dental Accreditation of Canada) have the same eligibility for licensure and regional licensure examinations as United States graduates.
Graduates of all other international dental and dental hygiene programs are not eligible to take the regional dental and dental hygiene licensure examinations. This applies even if the candidate has earned a subsequent specialty degree or higher-level certificate at a US school. This is because licensure in the United States is a state-by-state responsibility and the states generally base eligibility on the candidate's entry-level dental or dental hygiene degree and not on higher-level certificates.
However, each state has the right to authorize an international candidate to take an examination (fully equivalent to the regional examination) for potential licensure in that state alone. As each state has different requirements, any international candidate must apply separately to each state when they wish to obtain a license.
For an international candidate (other than a Canadian graduate) to take a dental or dental hygiene licensure examination, he/she needs to contact the state where they wish to practice and have that state officially notify this agency that this individual is authorized to take the licensure examination for that state. As a result, the grades for the examination will only be sent to that state.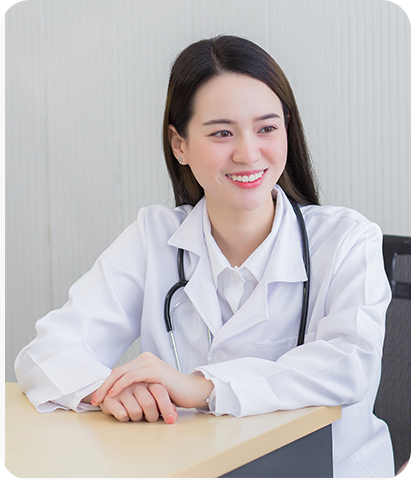 International Student FAQs
Yes, but the candidate must write and request a Score Report (and pay the associated fee). That report will indicate that the examination was not the regional examination but was an examination authorized by a specific state.
No, this candidate still must get permission from a state dental board to be permitted to take the licensing examination for that individual state. Their entry-level dental or dental hygiene credential is still from an international school and determines their eligibility to take the regional examination.
No, the examination was authorized by an individual state as originally given. The candidate would need to take a new examination based on the credentials of a U.S. degree to have these regional examination results sent to all participating state jurisdictions.