Before you Register
Thank you for choosing CDCA-WREB-CITA as the last step on your path into dentistry!
CDCA-WREB-CITA provides as simple an exam registration experience as possible. Please be sure to read all instructions provided on the registration page. Visit our FAQs page for some commonly asked questions about registrations, payments, and retakes. Exam-specific information can be found on the exam pages below.
Candidates will be asked to submit documentation indicating that they are qualified to challenge any given examination. Depending on your status—still in school, graduate, in a post-graduate program, internationally trained, already practicing, or any other status—there are required documents that must be verified as part of the online profile creation process. Please be prepared to upload a photo, proof of graduation, and name change documentation if necessary.
Your candidate account is about to get a new look! Click here for a sneak peek.

Note: Imported accounts will require a password reset to access after June 15. The existing system will sunset on July 31.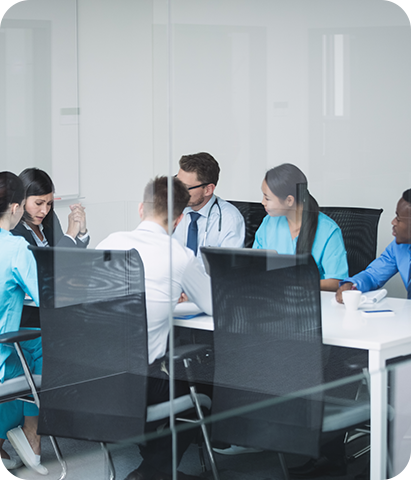 How To Create Account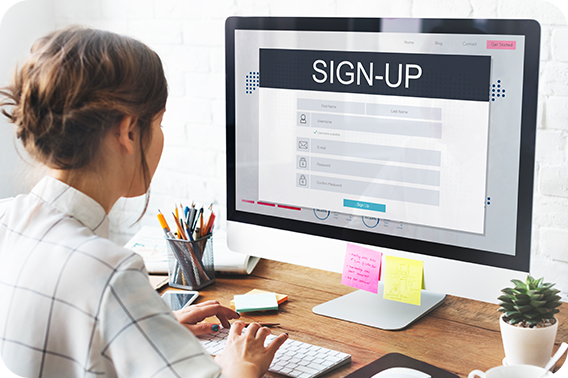 Get To Know Your Account